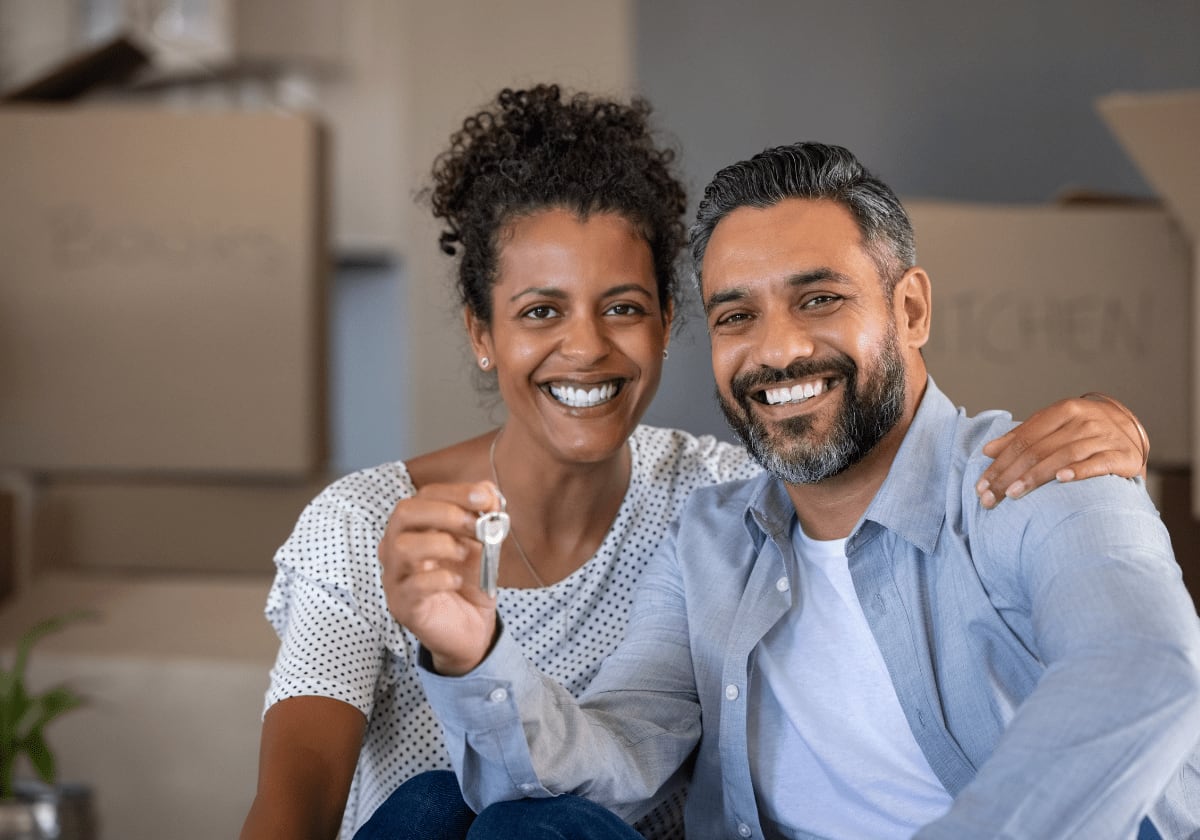 Moving for work can be overwhelming, but it doesn't have to be. Elevate DVNR Collection is here to make your corporate relocation to Denver a seamless experience. Learn our expert tips and tricks for a stress-free transition.
Two Months Before You Move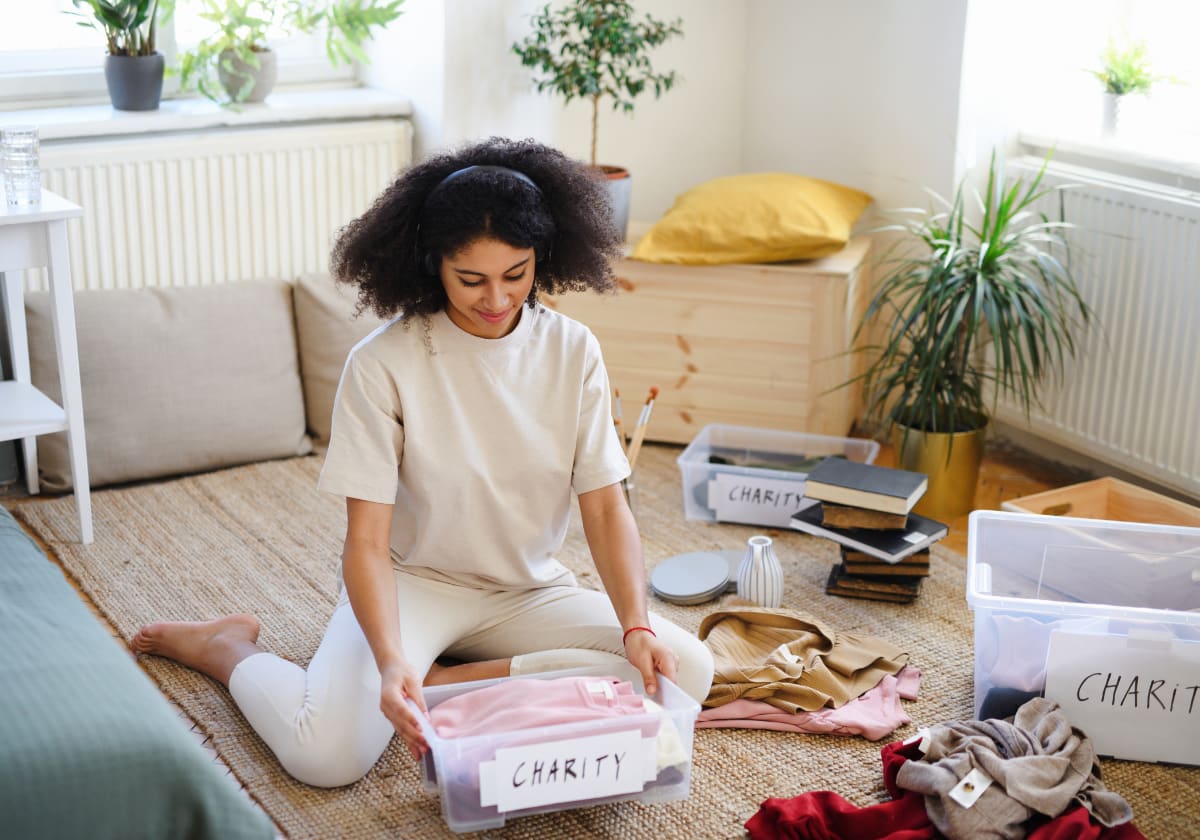 Sort Your Belongings

Start going through your belongings room by room and work on downsizing. We all accumulate things over time, and typically the longer you've lived in your home, the more things you have that you may no longer be using. Decide what you want to take with you and what you want to sell, donate, or discard.

Sell or Donate Items

The more you downsize, the less you'll have to pack! Starting the process as early as possible will make your life easier and allow you to have time to sell things if you'd like.

Take Inventory & Photos

Make a list of everything you are taking to your new home and take photos of your furniture and artwork.

Get Quotes From Moving Companies

Contact several different moving companies to get quotes for your move. Even without an exact address, you can start getting an idea of how much to budget for moving expenses.

Create a List of Expenses

Create a list of all the necessary expenses your move may include, like hiring a moving company or getting a rental truck, as well as purchasing items like appliances and furniture that you will need for your new home.
One Month Before You Move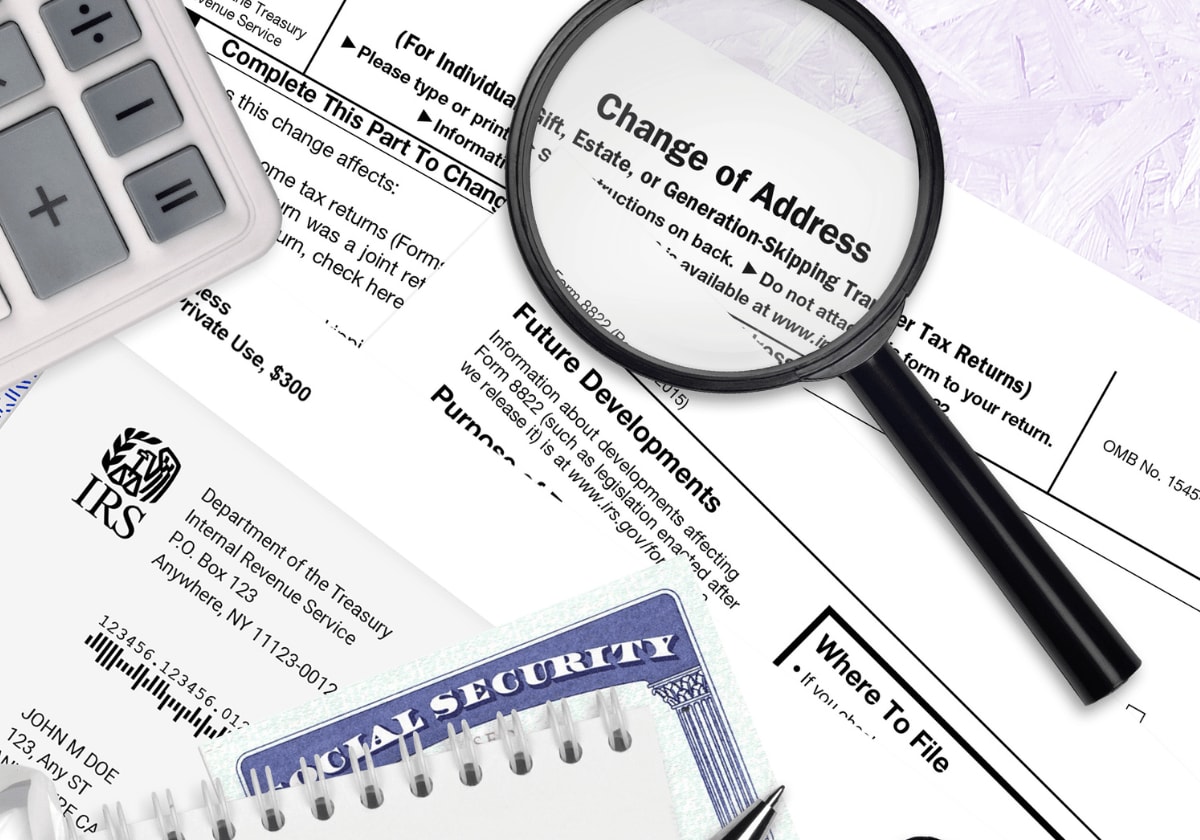 Submit a change of address form with the post office.

Check with your renters/mortgage insurance to see if they cover the move.

Contact insurance companies to transfer policies based on your new address.

Book movers or reserve a moving truck.

Arrange for the cut-off of your utilities and services at your current home.

Arrange for the activation of your utilities and services at your new home.

Send out change of address cards to friends and family & notify your financial institutions & government agencies of your updated address.

Request to book moving elevator and reserve parking for the truck if needed.

Request transcripts from your kid's current school be sent to the new school.
Two Weeks Before You Move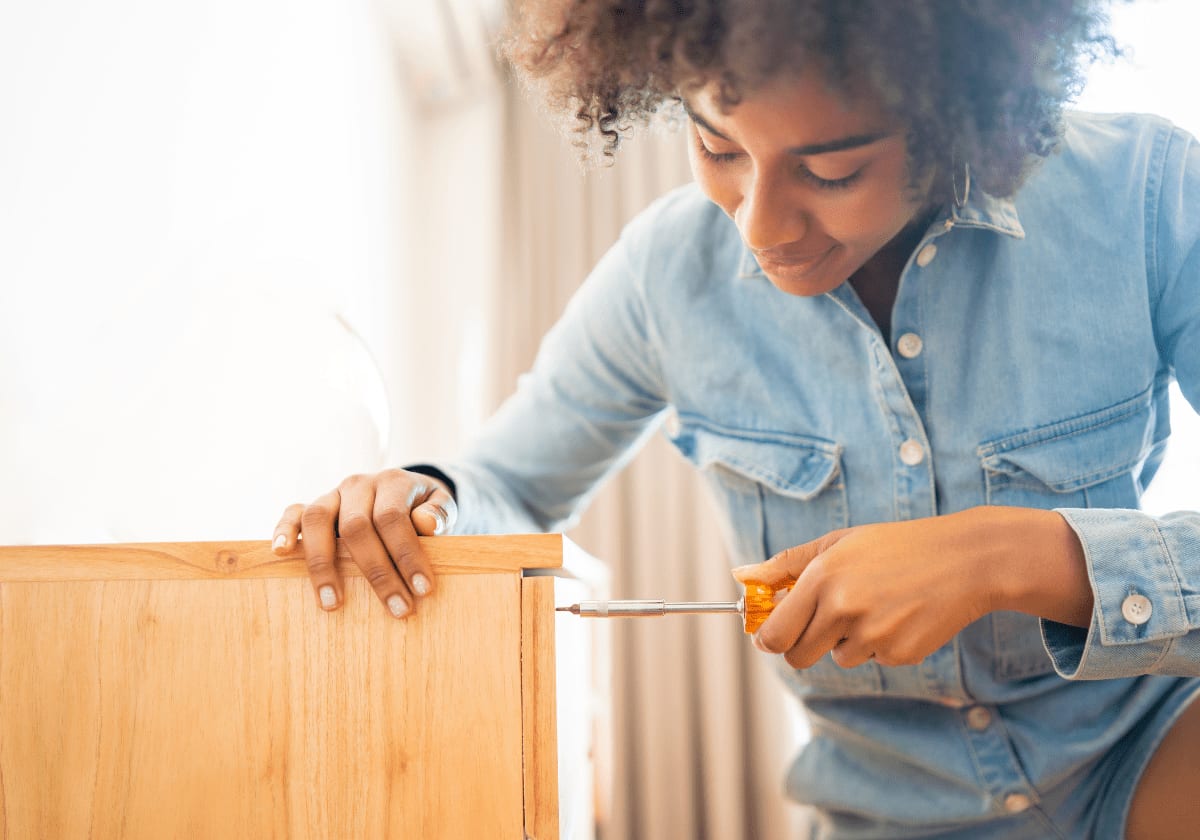 Plan meals to use up the remaining food from the fridge, freezer & pantry.
Complete any remaining home repairs.
Deep clean as much as possible.
Make sure your pets have ID tags and are current on their vaccinations.
Transfer or cancel gym, club, or any other memberships.
Gather together important documents that you don't want packed in case you need access to them during the moving process.
One Week Before You Move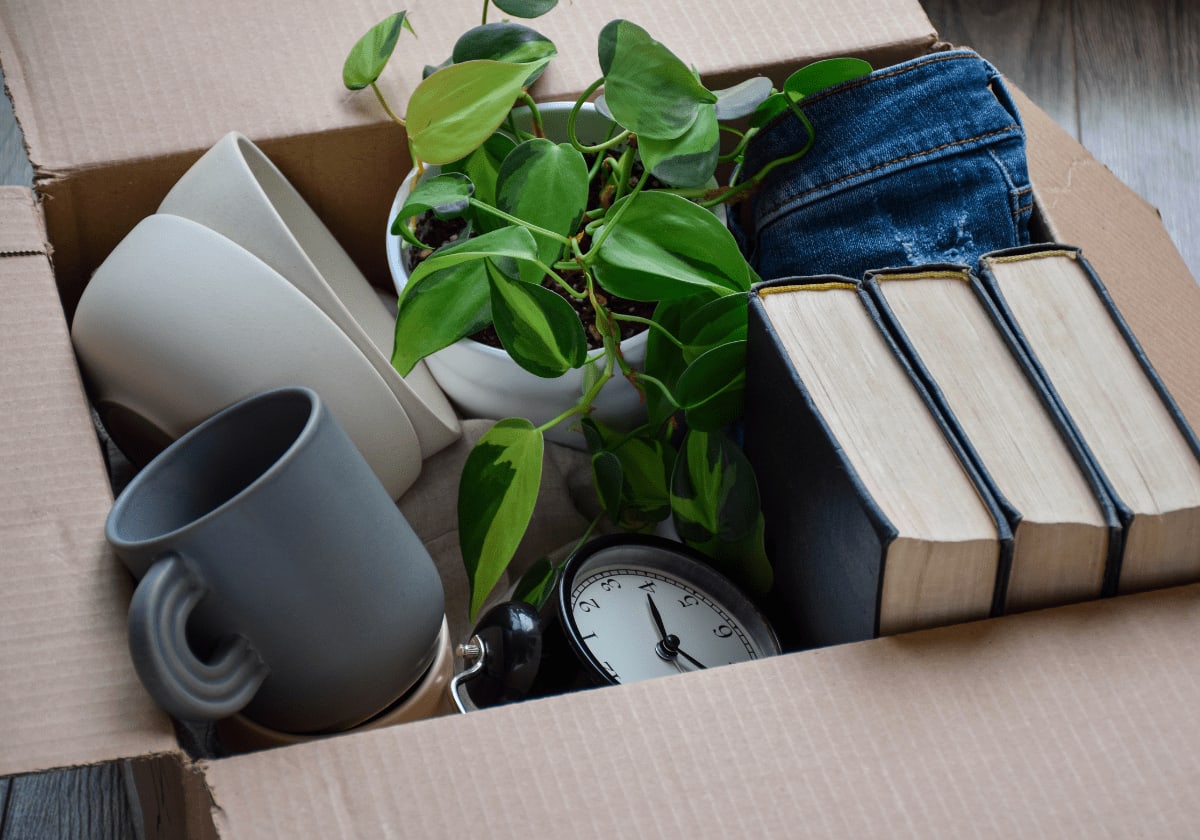 Pack everything that's left! Leave only the necessities out at this point.

Drain equipment like lawnmowers and edgers, as well as water hoses.

Dispose of any hazardous and flammable items.

Return any rented equipment or borrowed items.

Call a locksmith to set up an appointment for your new home.

Fill prescriptions and pet medications.
Two Days Before You Move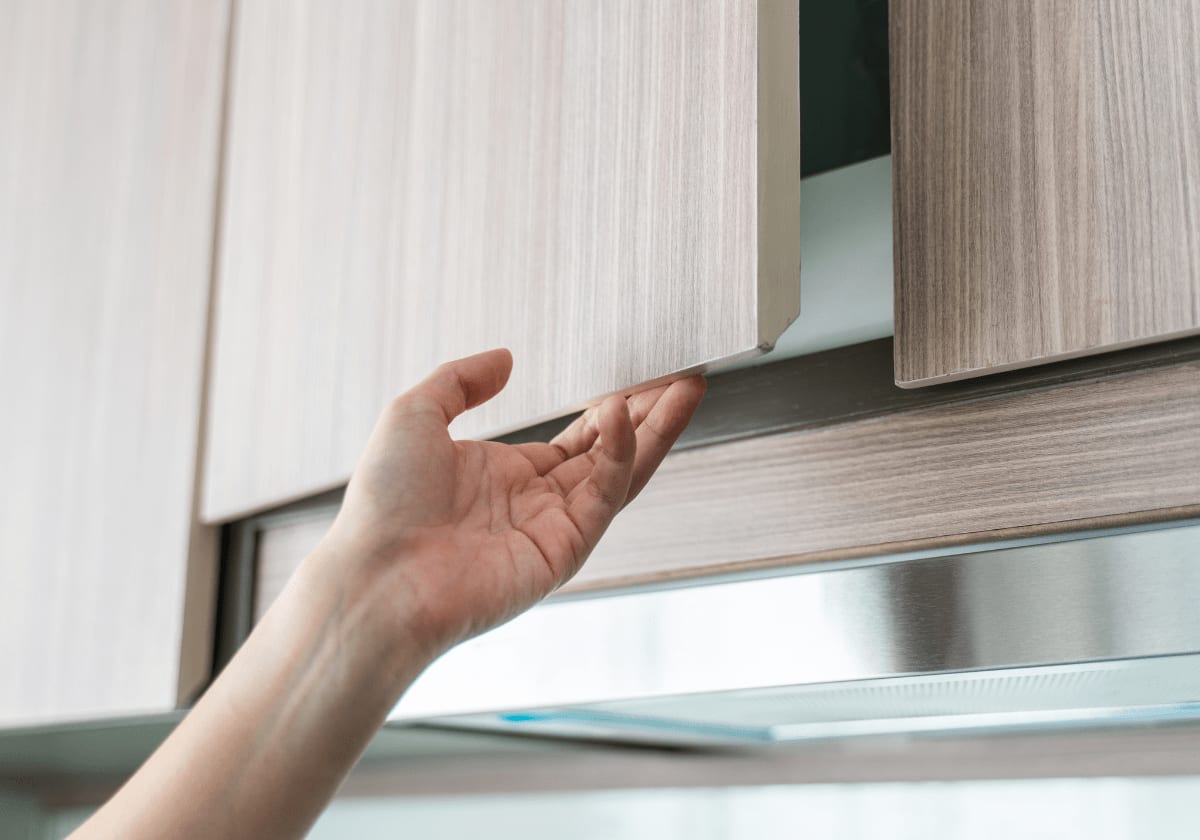 If you're taking your refrigerator with you, clear out any remaining items so that you can defrost it at least 24 hours before your move.

Double-check all cabinets and closets to make sure none of your belongings are left inside.

Don't forget to check inside appliances as well!
Moving Day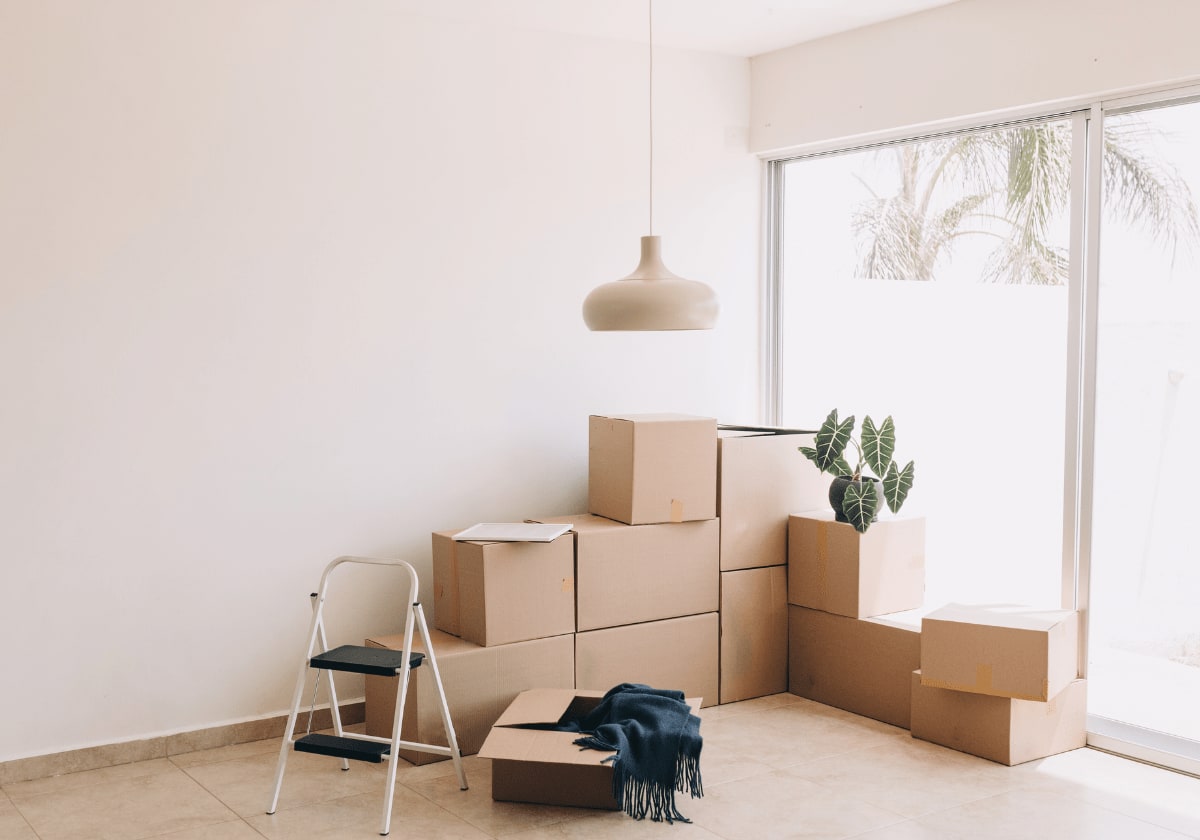 Cover your floors if the need to be protected.

Contain pets in a safe area where they'll be the least stressed.

Leave owner manuals for appliances, etc that stay with the house.

Make sure all windows and doors are shut properly and locked.

Take out trash.

Verify house is cleaned or scheduled to be cleaned.

Do a final walkthrough make sure no items are left behind!
Planning a corporate move to Denver?
Contact us today
, and let our team help with your relocation and handle all the real estate details for you!
To get this list in a printable format along with helpful moving checklists
click here
!