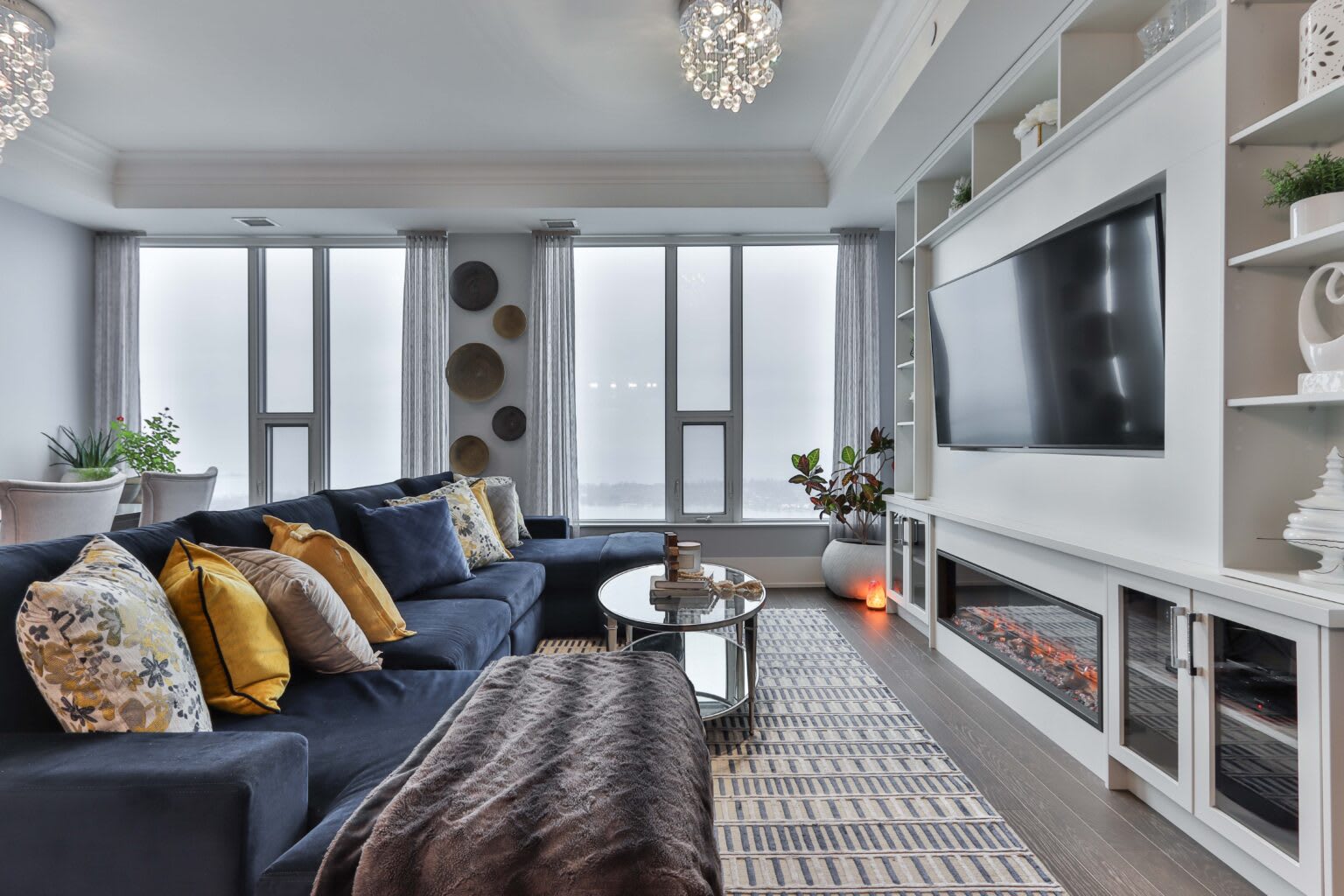 Denver's luxury real estate market offers a wealth of opportunities for both buyers and sellers. However, the luxury segment comes with its unique set of considerations. In this blog post, we'll provide valuable tips and advice to help luxury homebuyers and sellers in Denver make informed decisions and maximize their success.
Staging a Luxury Property
Emphasize Exclusivity: Highlight the unique features and exquisite details of your luxury property. Showcase architectural elements, high-end finishes, and custom amenities that set it apart from the rest. Create an ambiance that evokes luxury and sophistication, paying attention to lighting, furniture placement, and artwork.
Appeal to Emotions: Luxury homebuyers seek an emotional connection. Use staging to create a story and lifestyle that resonates with potential buyers. Highlight the potential for relaxation, entertainment, and indulgence within the property.
Perfect the Outdoor Space: Luxurious outdoor areas can significantly enhance a property's value. Stage patios, gardens, or pools to showcase their full potential. Create inviting seating areas, add elegant landscaping, and ensure outdoor amenities are in pristine condition.
Negotiating Strategies
Research Market Values: In a luxury market like Denver, knowledge is power. Research recent comparable sales in the area to determine fair market values. This information will strengthen your negotiating position and ensure you make informed decisions.
Leverage Market Conditions: Keep a pulse on the market and leverage conditions to your advantage. If there's limited inventory, sellers can hold firmer positions. On the other hand, buyers may have more leverage if there's increased competition or a slowdown in luxury sales.
Work with Experienced Professionals: Collaborating with a seasoned luxury real estate agent or broker can provide valuable guidance during negotiations. Their expertise and market insights can help you navigate complex transactions, counteroffers, and achieve favorable outcomes.
Understanding the Luxury Market
Research Neighborhoods: Denver boasts several upscale neighborhoods, each with its own charm and character. Understand the nuances of these areas, such as amenities, proximity to attractions, and future development plans. This knowledge will help you identify the neighborhoods that align with your lifestyle and investment goals.
Know Luxury Property Features: Familiarize yourself with the features that discerning luxury buyers seek. These may include state-of-the-art technology, high-end appliances, custom-built elements, energy-efficient systems, and luxurious amenities like private gyms, home theaters, or wine cellars.
Stay Informed on Market Trends: Keep up-to-date with market trends, such as shifts in buyer preferences, emerging architectural styles, or evolving luxury amenities. This knowledge will help you adapt your approach as a seller or make informed decisions as a buyer.
The Denver luxury real estate market presents both opportunities and challenges for buyers and sellers. By focusing on staging, negotiating strategies, and understanding the luxury market, individuals can navigate this exclusive segment with confidence. Remember to collaborate with experienced professionals, stay informed on market trends, and showcase the unique aspects of your luxury property to unlock its full potential.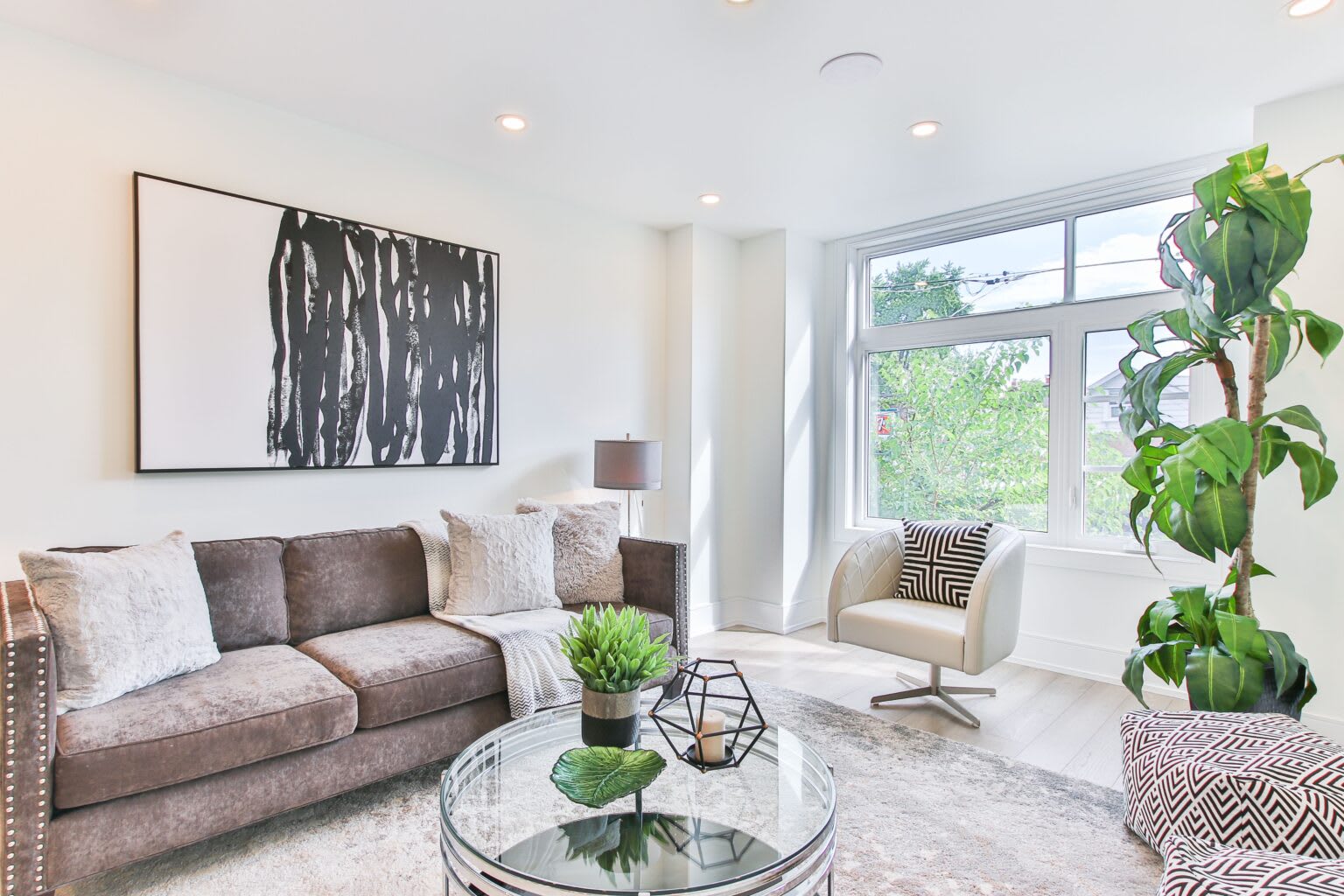 Whether you're looking to buy or sell, the luxury market in Denver offers a wealth of possibilities for those seeking an exceptional living experience. With careful preparation and a strategic approach, you can succeed and find your place in the lap of luxury. Let us know how we can serve you!
Ascendantly,
Team Elevate DNVR Collection