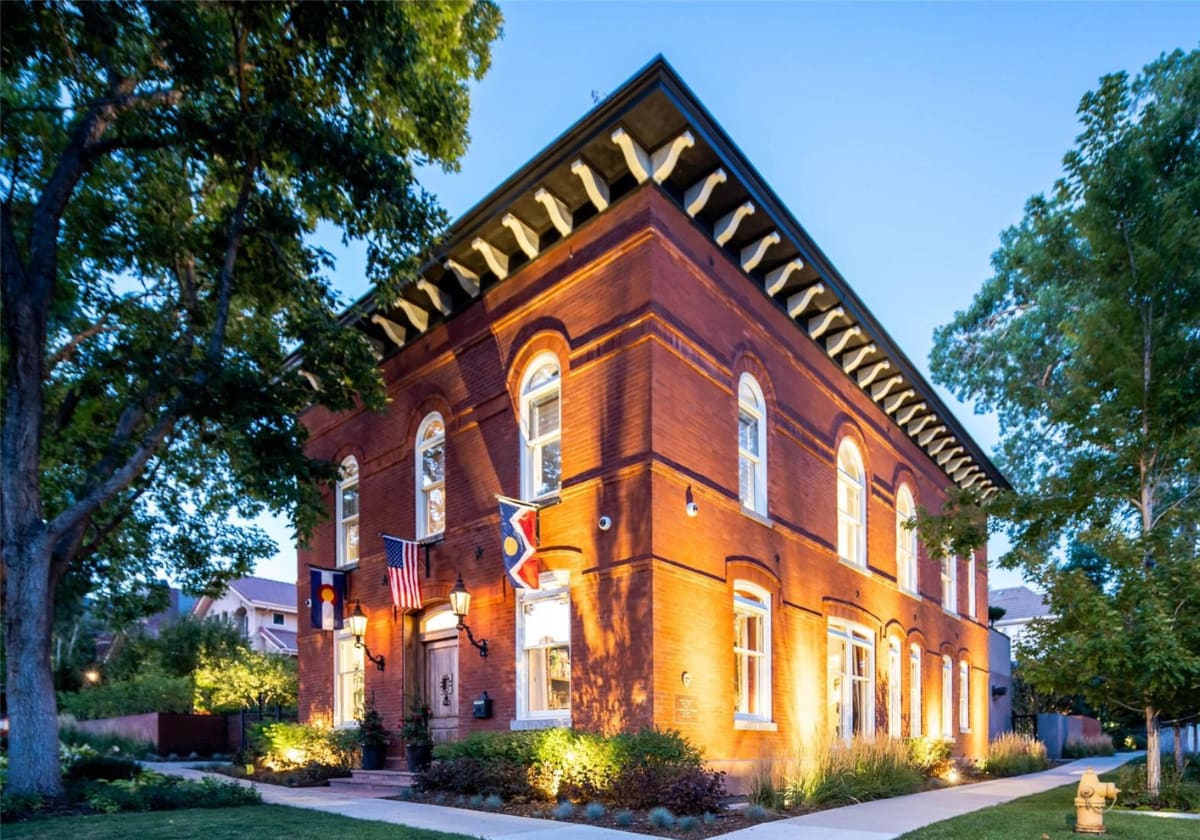 Welcome to the Elevate DNVR Collection blog! Today, we unveil some of the best-kept secrets in Denver's luxury real estate market. Let's explore the exquisite homes that define the Mile High City's charm.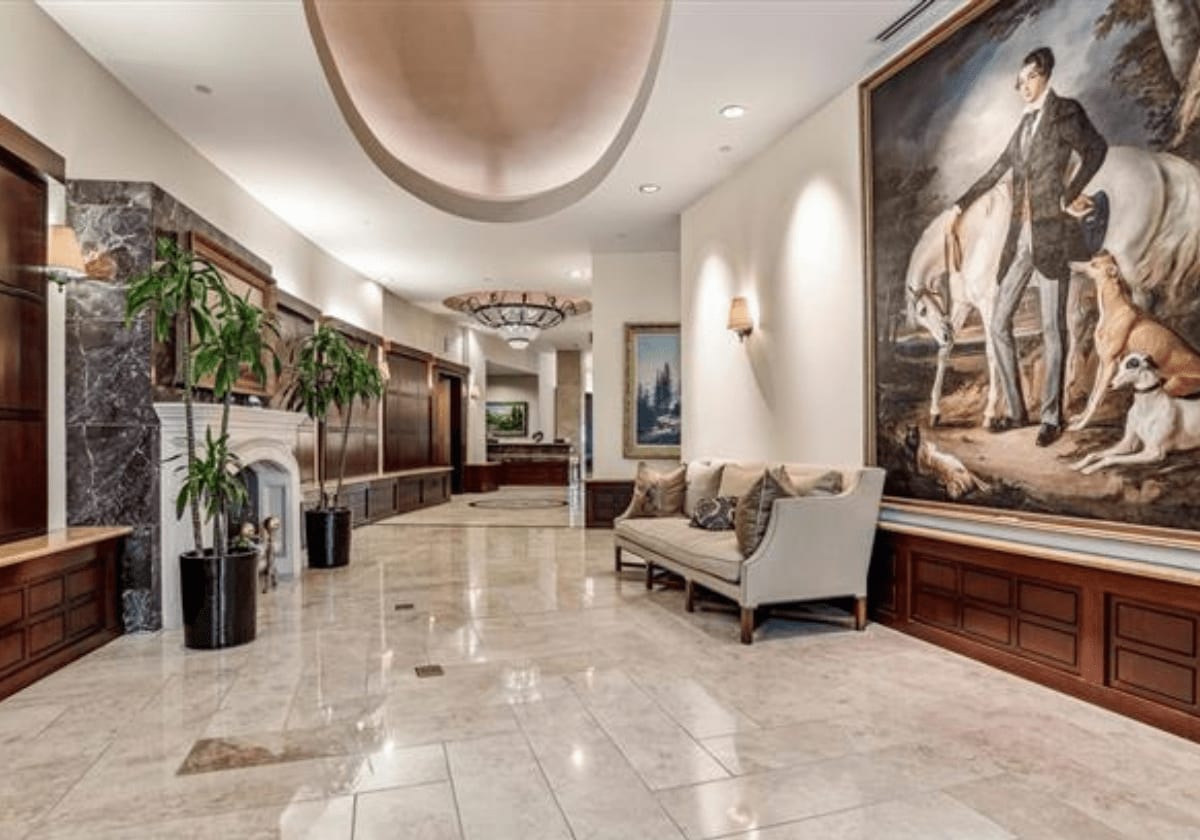 One of Denver's most luxurious properties is the condo listed by C. Bartell & Corcoran Perry & Co. Cherry Creek North in Cherry Creek off of Detroit Street. Boasting an expansive 10,900 sq ft, the condo is upscale city living in Denver. Lavishly decorated and designed while also providing 24/7 concierge service, this condo exudes luxury and elegance. This home features multiple wings complete with their own kitchens and living spaces in addition to an expansive 1300 sq ft deck ready for entertaining. The property is in a walkable neighborhood with quick access to the Cherry Creek Shopping Center and a quick drive to the Denver Country Club. This condo is Denver luxury real estate.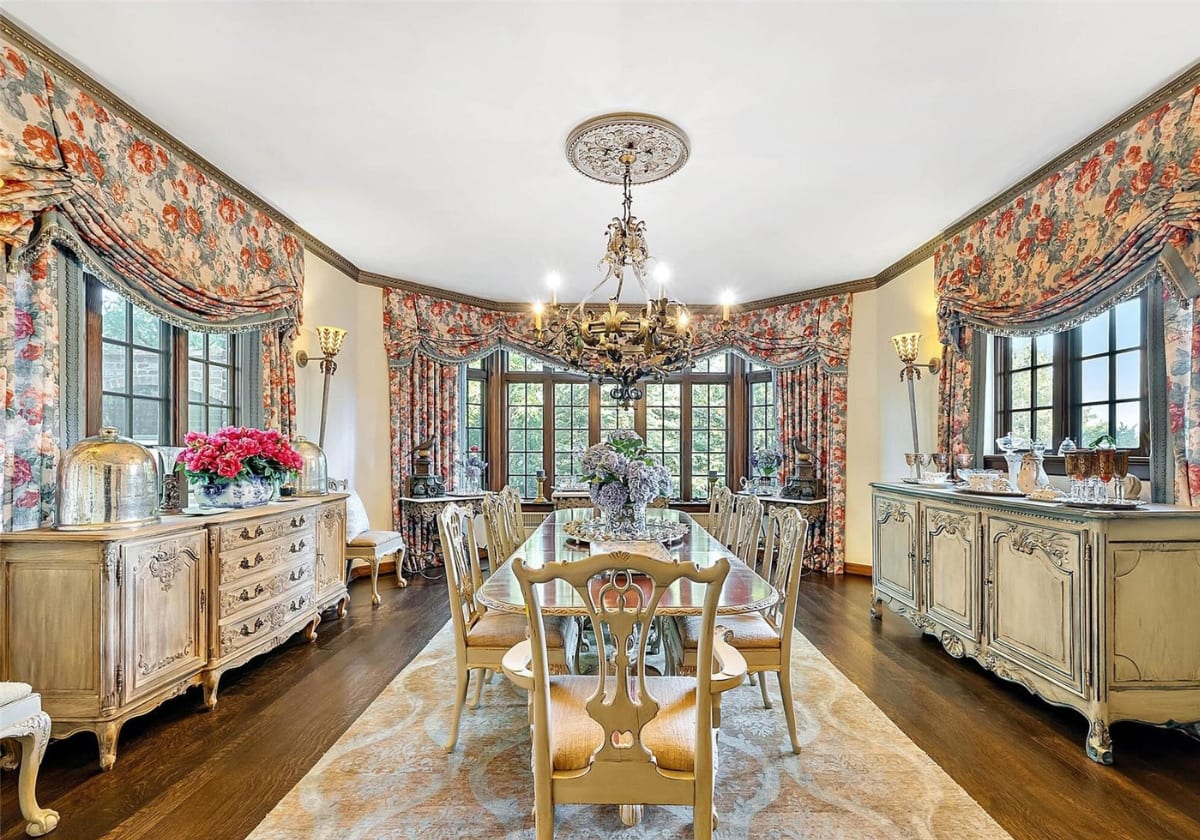 Sitting on 1.3 acres overlooking the Denver Country Club golf course and boasting views of Downtown Denver's skyline, this private residence off of Alameda is the epitome of historic Denver luxury. Built-in 1932, the English Tudor home provides an escape from the busy Downtown Denver scene, giving its owners tranquility among its breathtaking English gardens and rolling lawns. Listed by LIV Sotheby's International Realty, this home is as rich with history as it is abundant with modern-day features providing the perfect meeting of luxurious formal living in a modern Denver.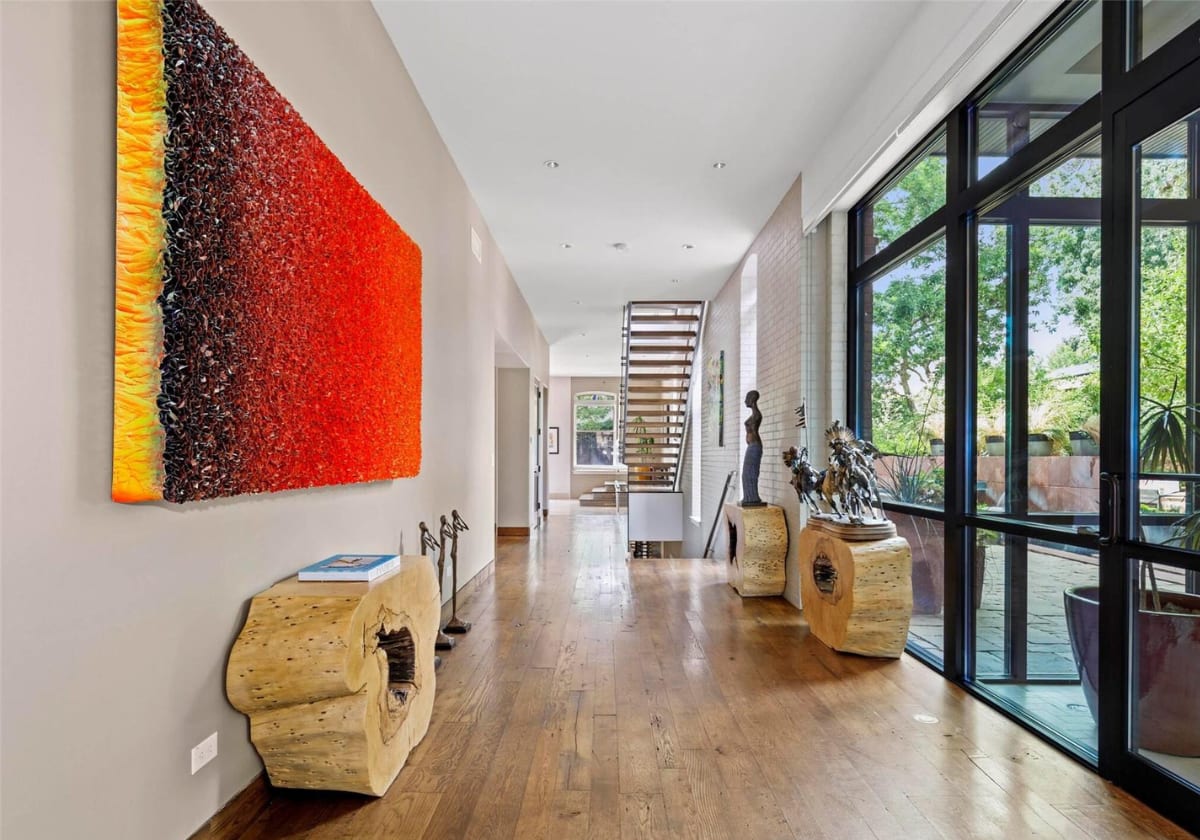 This one-of-a-kind historical landmark located in the Cherry Creek North neighborhood off of Saint Paul Street is a unique find with its expansive four stories sophisticated charm. It's comfortable as it is lavish with heated floors on every level and features spa-like amenities throughout the property. The entertainment space is abundant within this Denver luxury home with a private speakeasy and event space that are sure to be a hit with guests visiting for a fun and opulent night out in the Mile High City. The property is listed by LIV Sotheby's International Realty and is full of character and grand spaces that are sure to be enjoyed by the homeowner and their guests.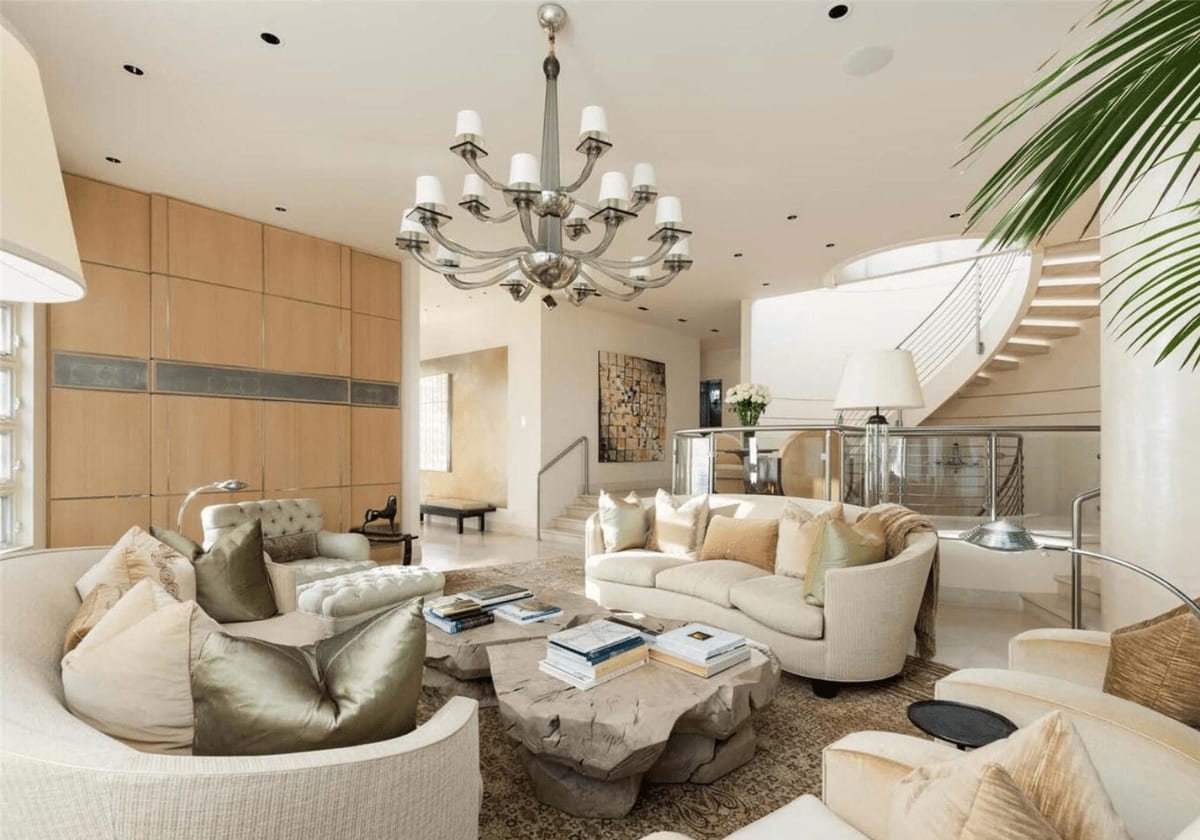 Modern luxury meets timeless contemporary design in this Michael Knorr-designed Cherry Creek North property. Natural light flows throughout the property highlighting the home's open floor plan and upscale architectural designs. With high-end amenities, it offers an impressive and tranquil retreat complete with a 2-story state-of-the-art gym, juice bar featured in the under-a-glass domed rotunda, and private massage and yoga spaces. Not to be left out, the property grounds provide its own luxuries with an impressive five-space stalled heated garage in addition to a five-car outdoor parking space complete with a snow-melt system built in to account for Denver's snowy and cold winters. This stunning property is listed by Douglas Kerbs at LIV Sotheby's International Realty.
We love Denver's unique architectural landscape and adore exploring the many facets that make Denver a prime market for luxury living. The beauty of our city is that it features many different spaces throughout the best luxury neighborhoods in Denver giving buyers an opportunity to find a home that not only suits their needs but also fits their personality and eye for design. We hope you enjoyed our highlight of luxury homes in Denver, it's been a pleasure sharing them with you!
Want to find your dream luxury home in Denver? Reach out to us today, and let's make it a reality!
Ascendantly,
Team Elevate DNVR Collection
Photo Credit: Recolorado.com via LIV Sotheby's International Realty & Corcoran Perry & Co.